Modern furniture can improve the look of your home in many ways; it can make your house look new and more welcoming. We will talk about the benefits associated with adding modern furniture to your home, that way you can make an educated decision for yourselves. If you are looking for
urban furniture Scottsdale
, then check out www.boulevardurbanliving.com.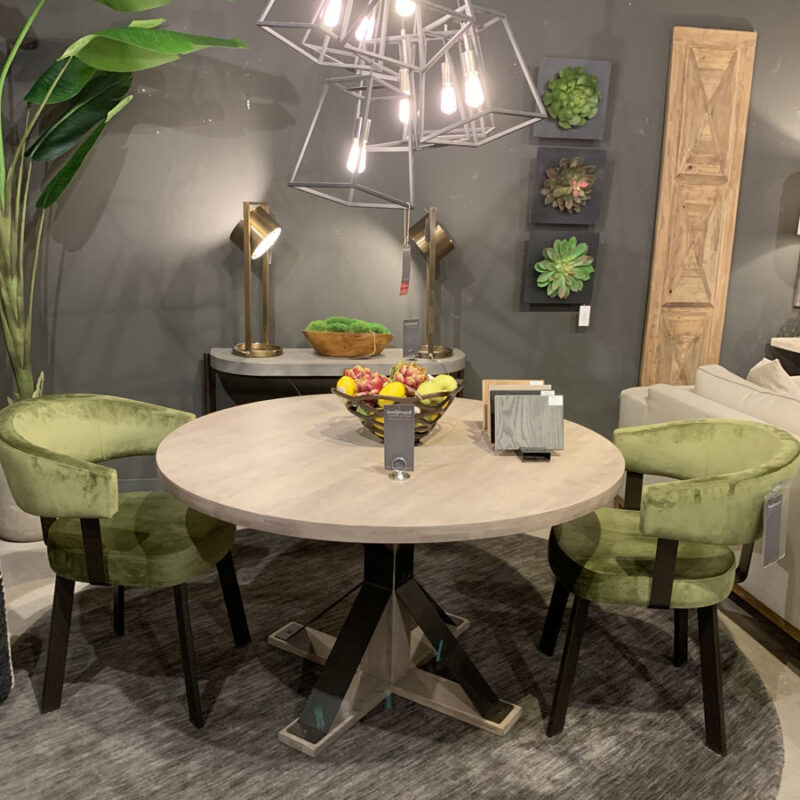 Makes Your Home Feel New
The interior of your home is a critical aspect, especially if you want your house to look new. If you add new modern furniture, your interior will make your home look brand new. What's great about modern furniture, is that you can find dining tables, couches to fit any sized room. If you live in a small apartment and would like to make your surroundings feel more modern, then it's not an issue, and the same goes for larger homes.
Helps Maintain Cleanliness
Modern furniture does not require frequent cleaning, as it stays clean even with prolonged neglect. With modern furniture, you need to make sure there is free space, and not all of your living space is covered in furniture, a couple of pieces should have a big presence in the room with other smaller items. The overall set up of modern furniture makes it easy to maintain a clean room, and even when it's time to clean your room it should be easy as there will be a ton of open space.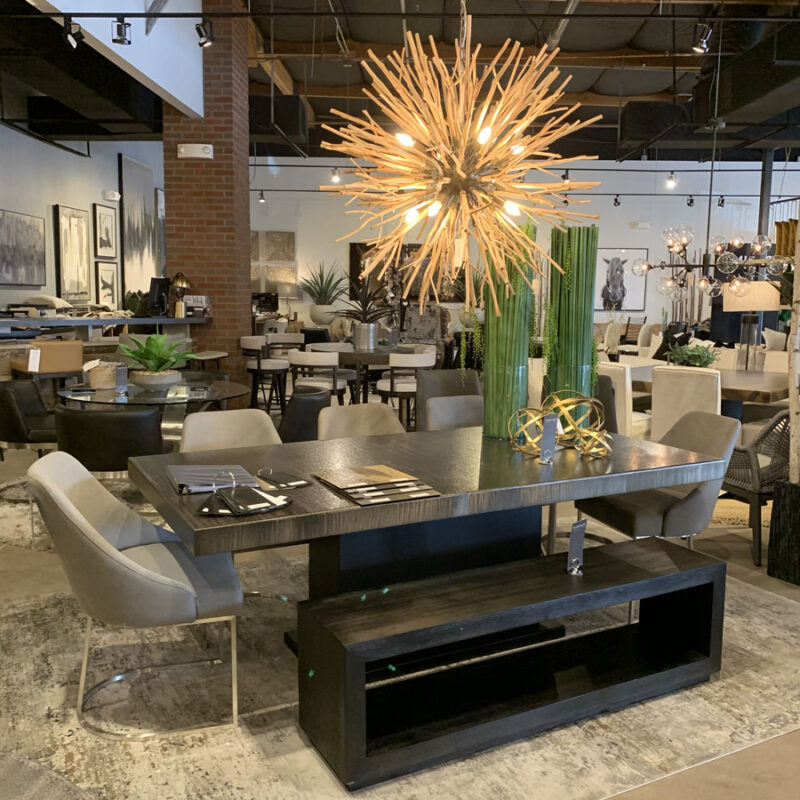 Customizable
Many are under the impression that modern furniture is supposed to be white or black with wood, but the truth is you can make modern furniture truly yours. Modern furniture can be customized to fit your needs and liking, which means you don't have to worry about having a look you don't fully approve of as you can pick colors and customize it to your liking.
Reasonably Priced
Modern furniture does not use expensive material to achieve it's presence as the design speaks for itself. If you are looking to remodel your home then the cost won't be astronomically high, in fact, it will be very reasonable. Many customers are shocked to see how competitive the pricing is for modern furniture compared to how expensive it looks.
Final Verdict
Modern furniture can turn your house around for the better, make sure to invest in some modern furniture and make your home truly yours. If you are looking for urban furniture Scottsdale, visit
www.boulevardurbanliving.com
.