Choosing the Perfect Designer Furniture
Before you Google 'modern furniture stores near me' and are bombarded by 381,000,000 results, just sit down and think about what it is that you really want. Do you want a cosy living room? A minimalistic bedroom? A stylish dining room? Or a sleek-looking office?
Most people would nod their heads vigorously at any of these options. But do you know what all these options have in common? They are designed to optimise the space in your room.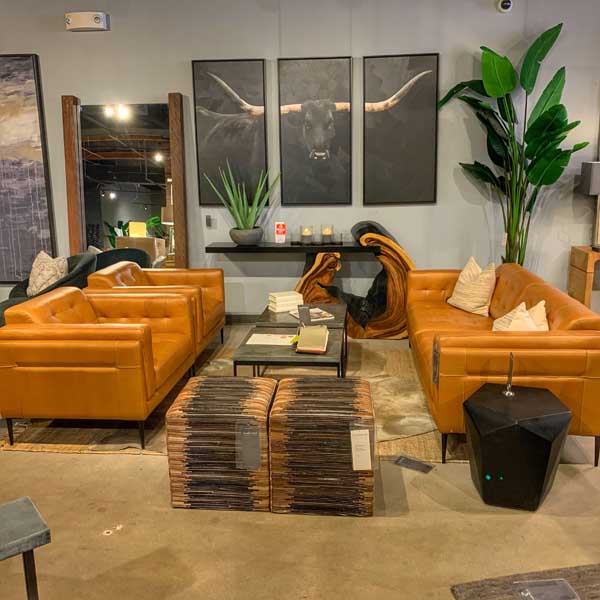 To make your home look like it has been features multiple times in the air-brushed covers of magazines, you need to understand how to choose designer furniture that will make the most of the space you have available.
1) Choose your style
Having a clear goal in mind will help you choose furniture that will complement each other perfectly. Boulevard Urban Living is a modern furniture store in Phoenix that specialises in five major styles– modern, rustic, contemporary, industrial and organic. And yes, you can shop by style on the website! This will ensure that the furniture you choose aligns perfectly with each other and therefore makes your room look cohesive.
2) Decide on the type of furniture you want
Your choice in furniture has to be strategic. For example: using ottomans is a great solution for optimising space because they can serve multiple purposes. Bar tables are another great innovation that allows you to save space in your dining room.
Fortunately for you, you don't have to look very far when it comes to finding stylish ottomans and bar tables. Boulevard Urban Living has a huge inventory of these items from which you can browse and choose the one that suits your aesthetic the most.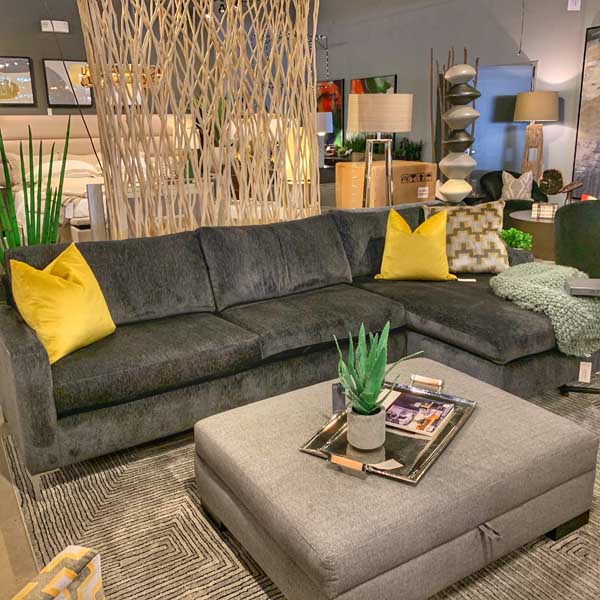 3) Think of smart storage solutions
No matter what room we are talking about, there is always something that needs to be stored away. To ensure that your room doesn't look cluttered and messy, you need to come up with smart storage solutions (no, under the bed does not count).
Lucky for you, you don't have to do the thinking because Boulevard Urban Living has an entire section dedicated to optimal shelving and cabinets.
4) Room decor is just as important
You have heard of the mantra 'mirrors make your room look bigger'. Similarly, there are numerous other ways that you can make your room look spacious (or funky or modern or anything that you like). All you have to do is play around with pieces of room decor and see what fits best.
Now you can go ahead and type in 'modern furniture stores near me' in your search bar. Or you could just browse the Boulevard Urban Living website and skip to the good bit: shopping.