Need help?  We are here for you!  From helping you select the right colors to laying out an entire home floor plan, we can assist!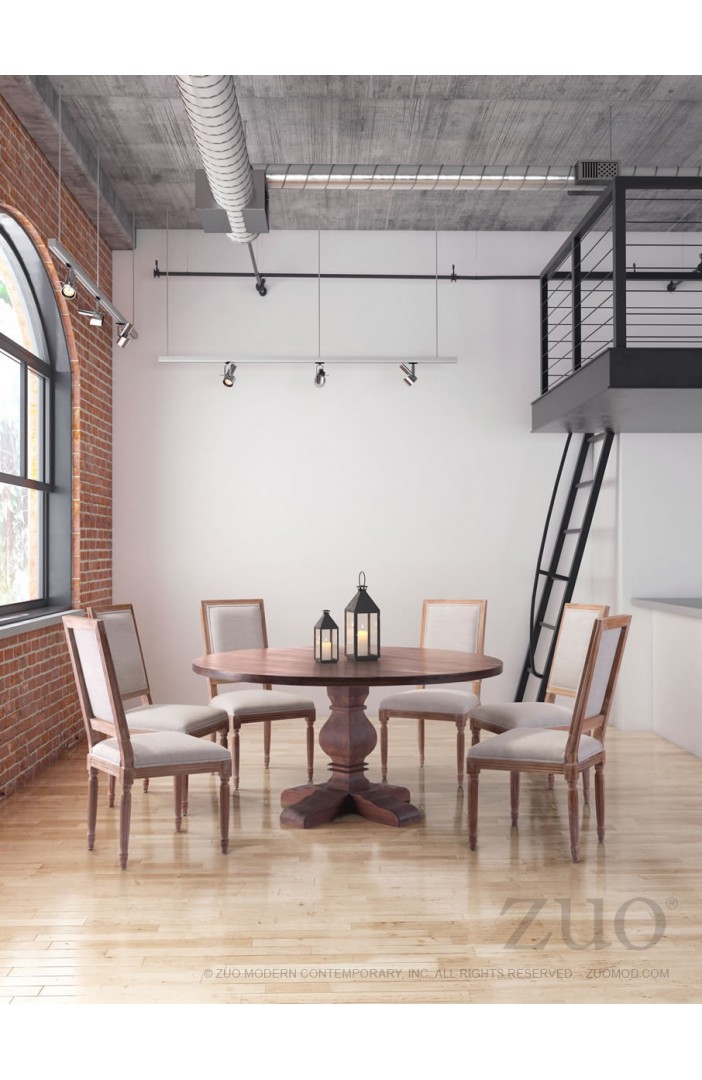 Our Design Team
Our interior design associates are experts at helping clients make the right furniture, lighting and decor selections for their homes.  They will work alongside you in selecting fabrics, drafting custom pieces and developing a plan for your space at a budget that works for you.
Our Design Process
What's our process?  Simple really.  We work to understand the needs of you and your family.  We explore your style collaboratively until we've got enough understanding to help you pull off the home of your dreams!
How To Get Started?
Easy!  Call, email or come into the store.  Whether you are local or looking to purchase online, our team of designers is here to help!  Click here for contact information.