Dining Room Vignette of the Week
This beautiful Dining room vignette is located to the right of our front desk as you walk into our showroom floor go to the front desk and you will see it on the right. A beautiful, dark organic, live edge dining room table vignette coupled with a very bold and beautiful Soho buffet table. View more of this vignette on our Virtual Showroom page or call 480-339-0966 for any questions you may have.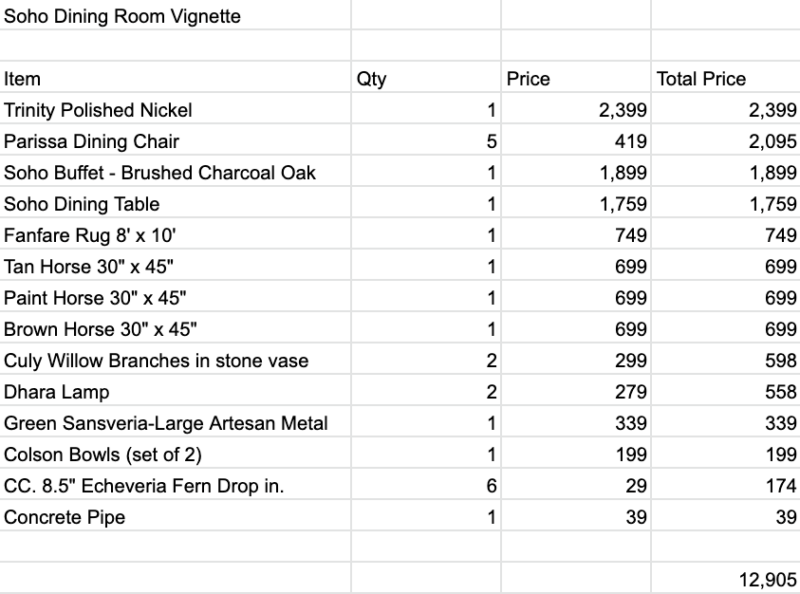 Call 480-339-0966 for more information on sizes, finish options or to place an order!