As they say, the interior of your home is the reflection of who you are as a person. But because it mostly costs out of your budget to have a house that looks modern and sophisticated, you often end up drooling over the pictures of modern homes on Instagram and Pinterest. Not to mention, I prefer having modern furniture near me since I definitely don't want to hustle to have a perfect home, nor do I want to break my bank to furnish my home to look picture-perfect. How about you?
So, much of the furniture can seem daunting since there are enormous choices available. As the industries are evolving it is possible to get a perfect home that surely doesn't require any professional at all. Yes, that's right! You can lay your hands on the finest modern furniture available to amp up your boring house to a modern sophisticated home.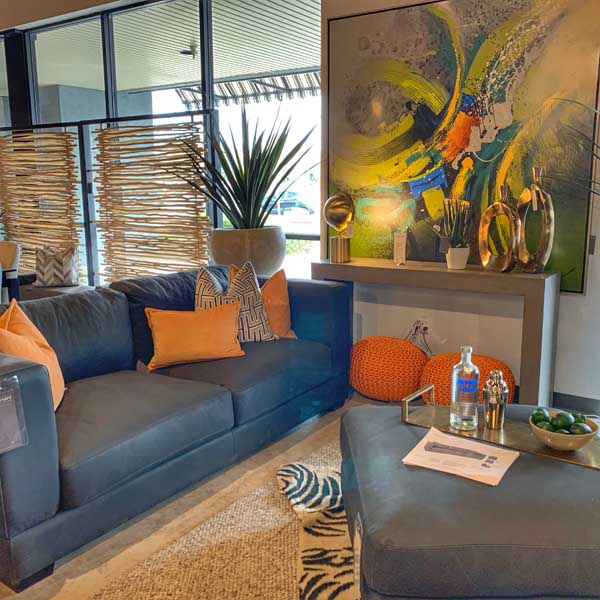 Here are the top 6 ideas to give perfect style to your home with modern furniture:
Contrasting furniture:
Creativity shines through their choice of contrasting designs that challenge conventions, set trends and bring out creative flair in your guests too. You can never go wrong with a juxtaposition of two eras of traditional style blend with modern pieces.
Choose bright and vivid colors:
Vibrant color never fails to make a statement to the room and gives a character of its own. It's always a good idea to add colours to your modern masterpieces, certainly an accentuated masterpiece pops against the surroundings.
Hang artworks:
Modern houses are sucker for lavishing artworks that makes any sitting elegant and playful.
Use sophisticated and small furniture:
A common feature shared by modern houses is how spacious they are. Using gigantic, bulky furniture gives any beautiful house a shabby and congested look.
Amp up your terrace or backyard:
Unfortunately, backyard makes on the list of one of the most overlooked areas of our house. A curated terrace/backyard will act as an extra gathering spot and great way to enjoy those beautiful sunny days.
Switch your plates followed by regular maintenance:
One of the easiest ways to spot an older home is yellowed and cracked plates. This is a cost-effective fix and it makes a huge difference in an older house.
All it takes is little steps towards achieving your dream home. Now, you certainly know the importance of modern furniture in turning your outdated house to perfectly modern home. Consider these ideas so that you don't have to dig a hole in your pocket and still achieve what you want!