Both
modern and classic furniture
can be beautiful additions to a home, they're not the same. Classic furniture tends to be a celebration of ornate styles while contemporary furniture leans towards understated. Classic styles offer elegance while contemporary are more subtle and urban. In a design sense, they are known as being opposites.
Identifying Styles
When it comes to classic styles you should be aware that styles such as Victorian, Chippendale, and Queen Anne are associated with this category. These styles emphasize a more decorative and often elaborate approach. The signature looks with this style are distinctive. In contrast contemporary furniture comes from more modern styles such as Bauhaus and post-modern looks. 
Features
A classic furniture style is going to have features such as turned legs, arched backs, and rolled arms. While not always containing these elements, motifs may be included in carvings. Upholstered furniture such as sofas usually have a large, dominant foot and wood trim.
Contemporary furniture tends to have clean lines with soft edges. The chair legs and arms are simple usually either square or round. Upholstery fabrics tend to be a single solid color or may have a subtle pattern. Very little if any ornate carvings are present and any patterns tend to be geometric.
Time Frame
Although both styles are made today, contemporary usually refers to the period from art deco to post-modern. It may even expand to follow the modern styles of the 50s through today. The classic furniture of the 21st century usually mimics the curves of the styles that were made in the early 20th century and harken back to that particular time frame.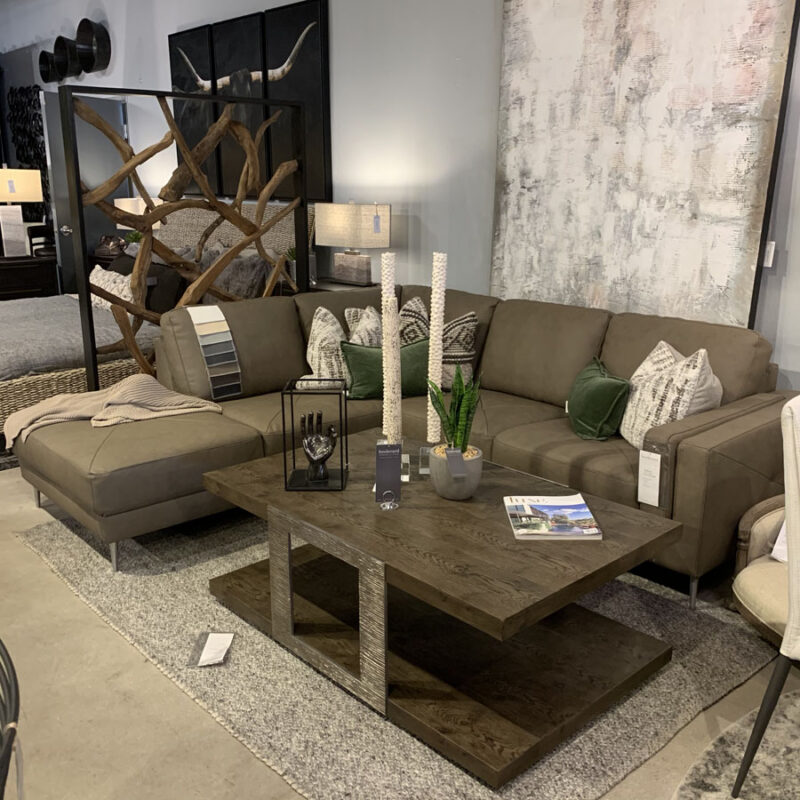 Other Considerations
While you can have both styles in your home, both classic and modern furniture usually don't work well together. For example, adding a classic side chair in a space that's predominantly contemporary may provide an interesting look but it will likely end up looking out of place.

Regardless of whether you prefer classic or modern styles, you can find both of these in the Scottsdale area. The modern furniture Scottsdale provides offers the clean lines and minimalism that is traditional of this style. If you're interested in updating or furnishing your space, look no further than https://boulevardurbanliving.com/ for all of your furniture needs. With a wide variety of styles and options to choose from, you'll be sure to find an option that meets your style preferences in the Scottsdale area.