To take full advantage of the potential of your home, sometimes you just have to think outside the box. While it sometimes seems to you that certain things need to be in a certain place, it doesn't always have to be that way. Play with the elements at your disposal and make some small but significant changes. If you are not able to make a total
makeover of your home
, these little tricks will help you make a difference. Here are a few examples that will inspire you.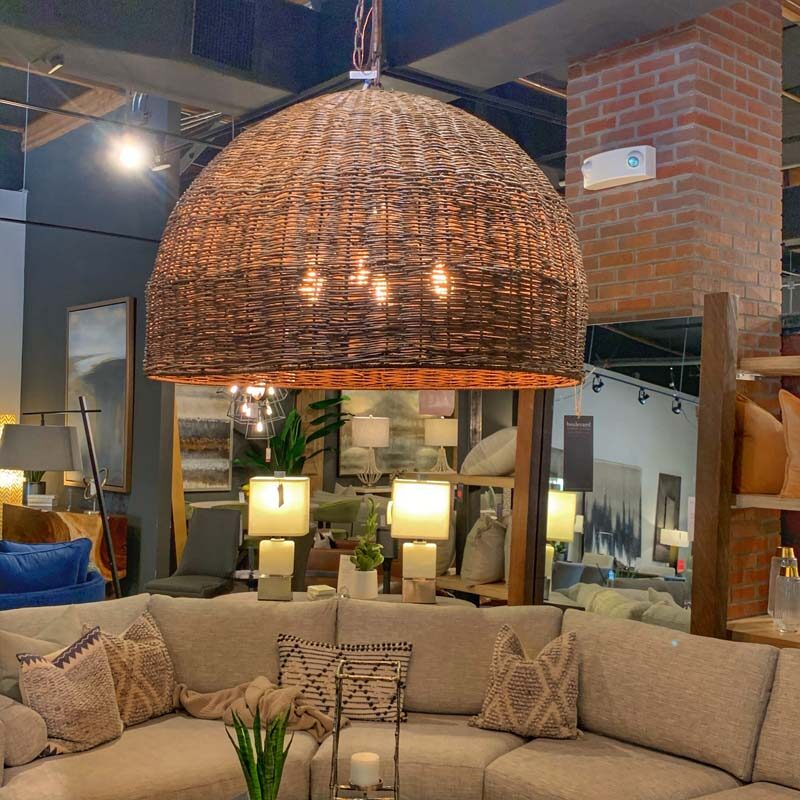 In recent years, furniture has become subject to rapidly changing trends, and there is almost no piece of furniture that we will say will last 20 years, as previous generations could. Decorating trends are changing, and each year brings something new. However, with constant changes in trends, you can jump by decorating your home in a completely unusual way, with style, and yet different from current fashion trends.

By replacing just two chairs in the dining room with new ones and installing a rug in a different color, the whole room will look different. Unconventional chairs are a big hit, and with them, you will create a modern and eclectic atmosphere. A good choice would be something from modern furniture phoenix, like a bar stool or Oxford dining chair.

Also, unexpected wall decorations are very popular. Play with different textures and colors and keep your wall in the foreground.

Instead of emphasizing one wall in the interior with color, place wallpaper with graphic patterns and some shelf that has an interesting shape. With nice details, this combination is a complete hit.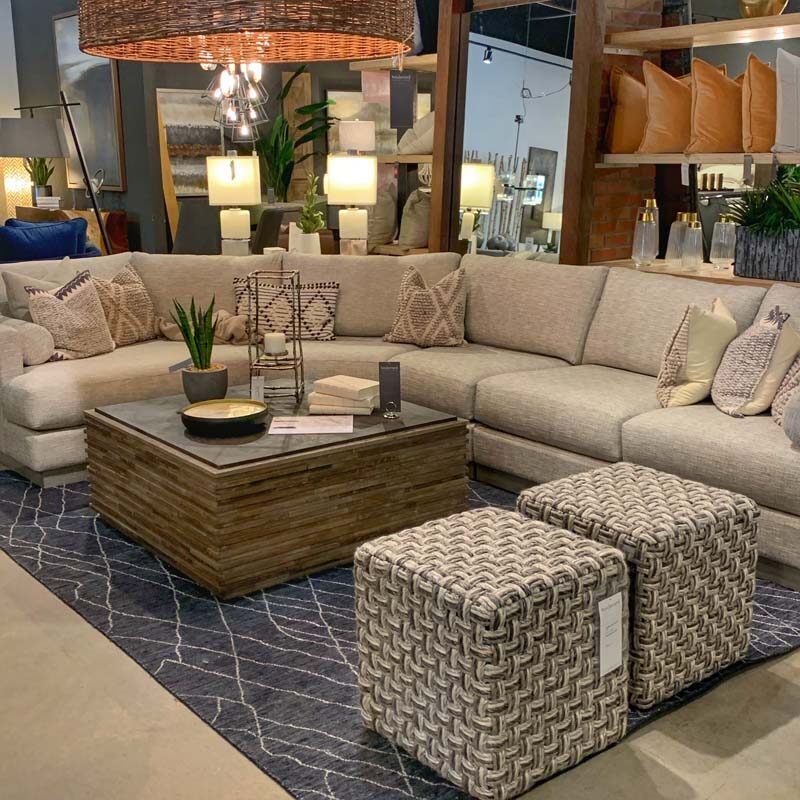 The bathroom is always the biggest challenge when it comes to remodeling. If you are not ready for such an endeavor, replace the taps or handles on the cabinets, and the difference will be immediately visible.

Sliding doors, in addition to being very functional, can also be a decorative element in your home. Remember, you can always paint each side a different color.

You can add a modern twist to your home with gold decorations and it does not have to be expensive. The space enriched with gold details seems luxurious. There are many modern furniture phoenix shops where you can find these products. However, try not to overdo it - two or a maximum of three such pieces in a room are enough.

There are no interior design rules that you have to stick to so strongly to create modern space. Enter some element of surprise, and be sure to play around with different styles.