How to perfectly equip a living space? To answer this question, we will talk about modern furniture, particularly about Modern Furniture store Phoenix that is among the finest furniture shops on the market.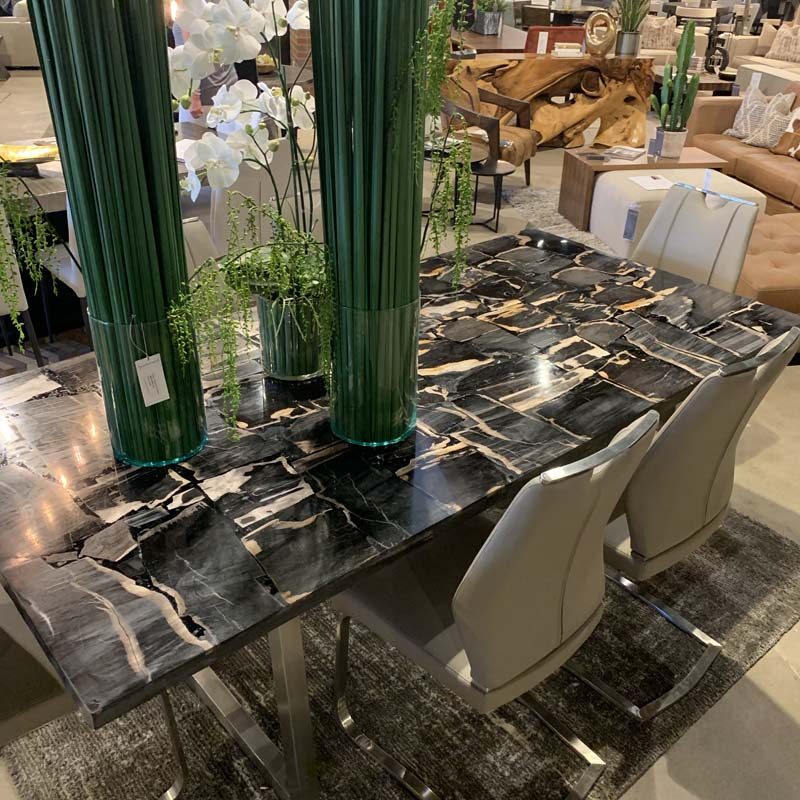 We all want our home to be beautifully and functionally decorated also that all the elements in our interior fit together. If you are thinking about renovating your apartment or are just getting ready to furnish a new one, then you are in the right place. To help you decorate your living space the best you can, we bring you the most beautiful and suitable furniture you can buy today.

The modern furniture is usually simple, with clean lines, neutral colors with very little decoration, so they make a great base for details in intense colors whose combination creates an impression of comfort and relaxation.

Wall shelves, like Barney shelves line from Modern Furniture store Phoenix, are visually perfect for any interior, and their airy lines easily fit into a residential or possibly business space. Flexible, free-standing shelves and cabinets fit perfectly into any style of decoration, and at the same time, they are extremely functional, which is just another plus. Open compartments and drawers are available in different depths and can have different opening systems.

When it comes to the living room, we can single out the Flex Sectional set which is a combination of several high-quality furniture pieces. It is made of solid wood, and it is modular and adjustable. You can choose between the leather of the fabric model. It is ideal for all space sizes, more precisely for small apartments due to low backs that do not interfere with the wall, but also for large spaces due to the possibility of expansion with a large number of elements. It is an excellent setting for you if you like the play of colors and materials in the interior.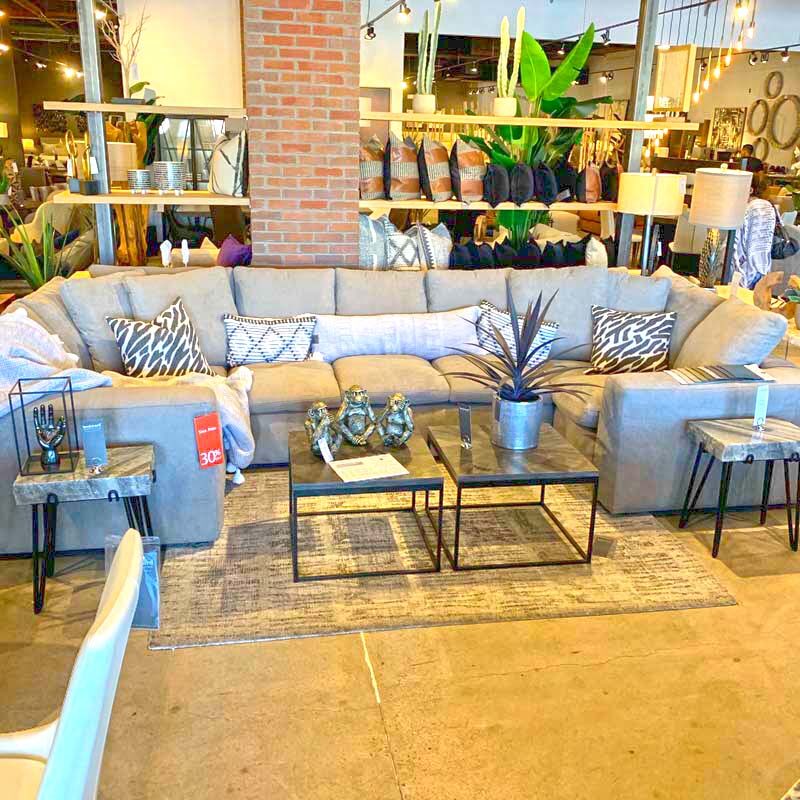 For the dining room, the modern solution for a table would be a combination of metal and glass. As we can see from Modern Furniture store Phoenix at https://boulevardurbanliving.com, a great example of such a table would be the Robert line of tables. Chairs follow the contemporary design, mostly using wood and fabric. Their distinct modern design will lift any space.

After previous suggestions, all you should do now is to visit the Modern Furniture store Phoenix or their website and choose the finest pieces of furniture for your dream home.